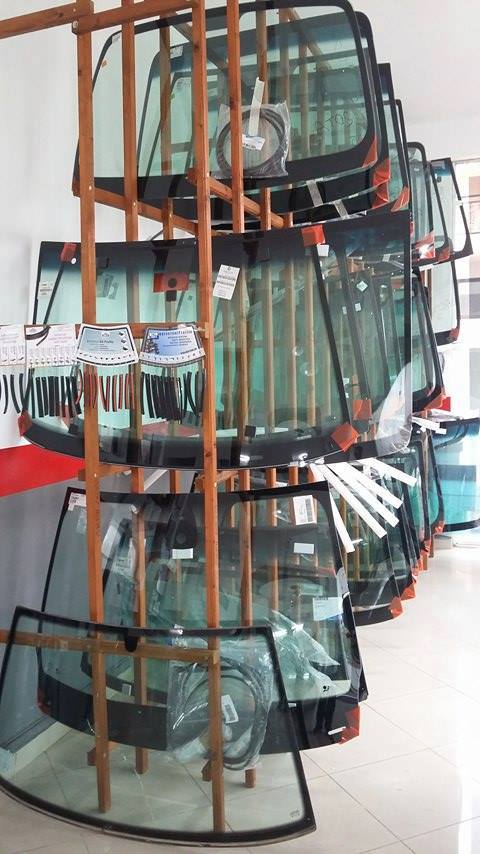 Bakirtzis Michael
Windshield Replacement - Windshield Repair - Sunscreens - Tinted Windows - Lantern Dehumidification - Wipers - Kavala
Parbriz Vakirtzis is a Greek company with European standards and based in Kavala.
With many years of experience in the field of repair and replacement of vehicle glass but also in the installation of sunscreens (Cars, trucks, buses and tractors) and aim to better serve our customers.
We cooperate with the majority of insurance companies in Greece without your charge and mainly we undertake the whole bureaucratic process.